by Heather Wilson
The Fourth Tuesday of Lent
Jeremiah 17:19-27 Psalms 94, 95, 97, 99, 100 Romans 7:13-25 John 6:16-27
While sailing our small boat around the globe, I'm often asked about the difficulties of such an undertaking. The questions range from those addressing adversity, such as sailing in high winds and steep seas, to the mundane, such as how does one do laundry for a family of four in Nuku'Alofa? It may not answer all of these questions, but my guidance when it comes to the big picture is best found in a prayer made by Sir Francis Drake:
Disturb us, Lord,
When we are too well pleased with ourselves;
When our dreams have come true because we have dreamed too little;
When we arrived safely because we sailed too close to the shore.
Disturb us, Lord,
When with the abundance of things we possess,
We have lost our thirst for the waters of life;
Having fallen in love with life, we have ceased to dream of eternity;
And in our efforts to build a new earth,
We have allowed our vision of the new Heaven to dim.
Disturb us, Lord,
To dare more boldly, to venture on wider seas where storms will show your mastery;
Where losing sight of land, we shall find the stars;
We ask You to push back the horizons of our hopes;
And to push into the future in strength, courage, hope, and love.
This we ask in the name of our Captain,
Who is Jesus Christ.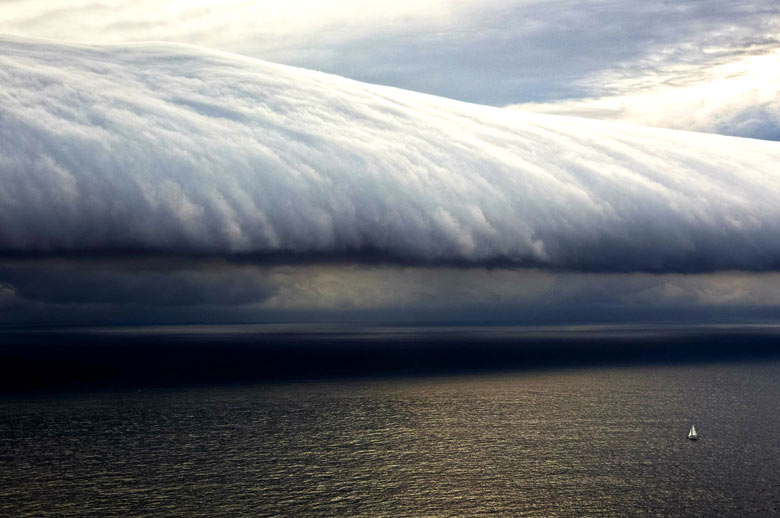 It is my belief that for human fulfillment, we must seek our best selves. For now, I am enjoying the luxury of pushing beyond any level of experience that I have known.
When we return to Washington, I imagine that my life won't be tied to news of waves, barometric pressure, and the prevailing winds. I'll happily throw our laundry in the washing machine. Still, there will be new concerns and different problems. The truth is, you don't have to sail around the world to experience the greatness of God's love or find one's own greatness. You just have to open up your heart and accept his love. And, yes, I did need Drake's prayer when it came to doing laundry in Nuku'Alofa.